Oh I miss AA! I've been looking at old photos all day, from multiply. Hahaha! It kind of feels weird to see some photos and know that a lot has changed since then. 
My first ever class photo as an Assumptionist. Kinder! Can you spot me? Haha! And yes, we used to have a few boys in our class, up until prep!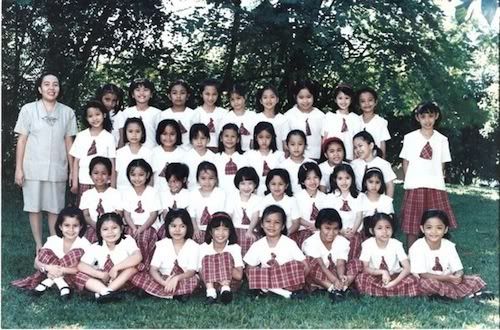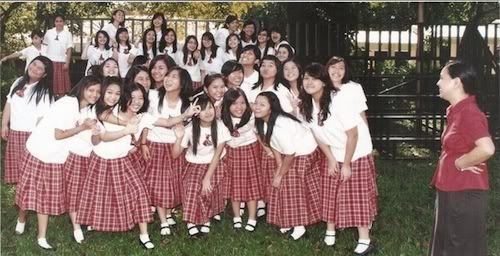 Let me share with you some of the things I miss about Assumption Antipolo.
I miss morning prayer with Ms. Dolly (**chant Spirit of Dolly-ving God**) and Ms. Santiago.
I miss "and because…" "yaaaay!!!" "you're going to have a loooong recess!" —okay I kind of forgot how it goes but you AA girls definitely know what I'm talking about.
I miss intrams! Gaaah I miss swimming and playing water polo during intrams! Sucks that my batch wasn't able to fully experience the new gym.
I miss AA fair! Pizza, catching booth, and of course, the octopus!
I miss having a uniform for school. Grabe, ubusan ng damit ngayon sa college. ;(
I miss prom and seeing people dance with the Holy Spirit. Oh yeah, that was fun. Hahaha!
I miss the field, the chapel, the cool breeze during this time of the year…
The list goes on! But what I miss most is the group of friends I gained because of AA. Seriously, the best people you could ever meet! I love you guys.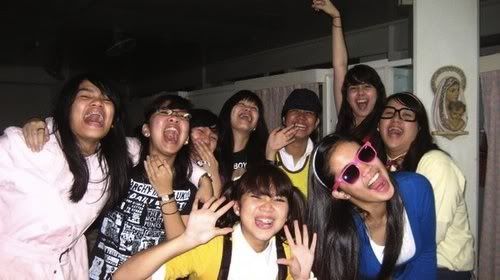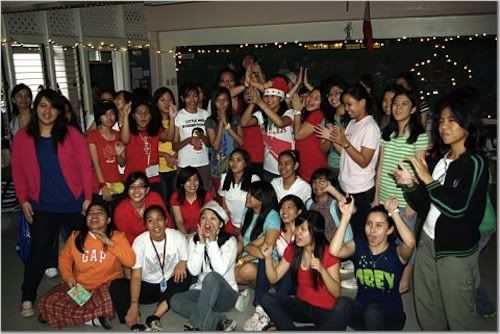 Happy Assumption Day everyone! ♡